Ajamy Oil and Gas Limited
Sustainably delivering Integrated Oil, Gas, Power and Energy Projects
Procurement and Equipment Supplies
Professional Manpower Solutions
Civil and Structural Engineering Works
Tank farm and Engineering Construction
Gas Engineering Solutions
Fabrication Yard Resources
Since 1998, Ajamy Oil & Gas Limited (AOGL) has been providing professional and innovative services to the oil & gas, power, manufacturing, and telecommunication sectors as well as Government Agencies in the areas of engineering design, project management, procurement, construction, manpower supply, facilities maintenance and integrity management.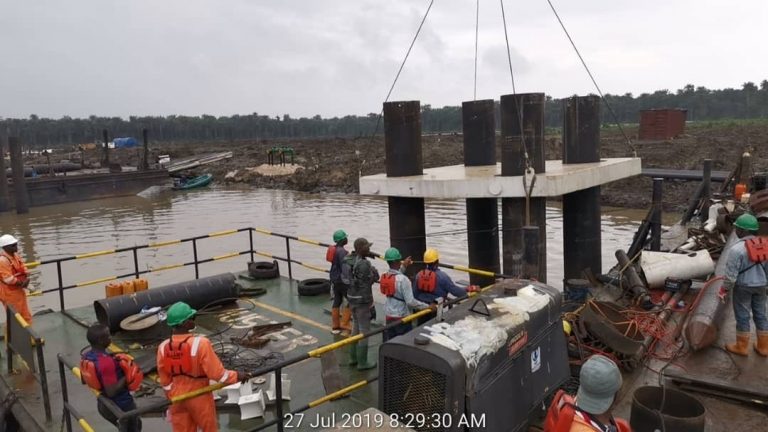 Consistently delivering high quality solutions and services that exceed our clients' expectations…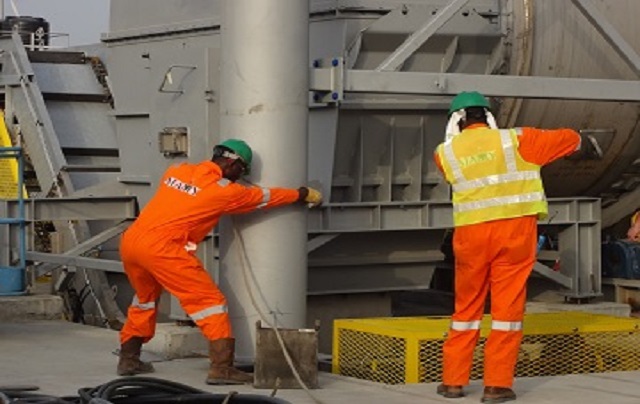 Construction and Maintenance
We provide Pipeline and Flowline construction, Replacement and Maintenance and Pipeline production facilities maintenance. AOGL has capacity to handle diverse Civil and Structural Engineering construction.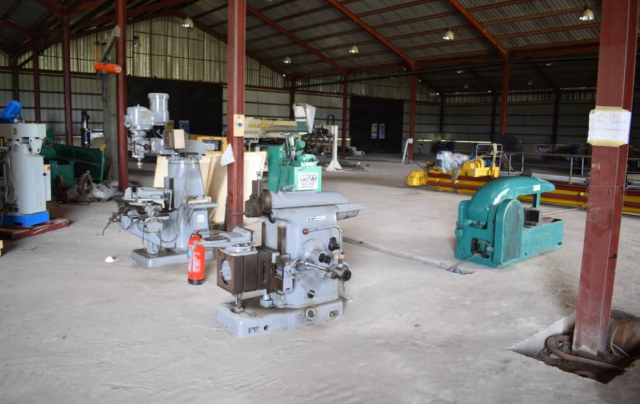 Fabrication and Workshop
Our ultra-modern fabrication workshop is adequately equipped to offer advance fabrication and machining solutions to the oil & gas industry, power, petrochemical and manufacturing industries.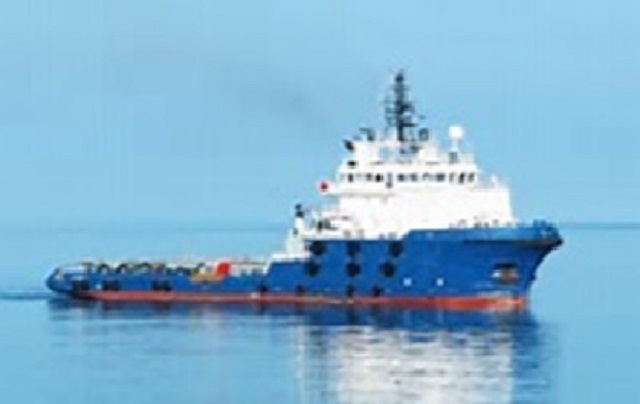 Marine Support
We provide a broad range of offshore support services coupled with the highest standards of safety, service and technology available in the industry.