We deliver high quality and sustainable international oil, gas and power energy projects. Our services include but are not limited to: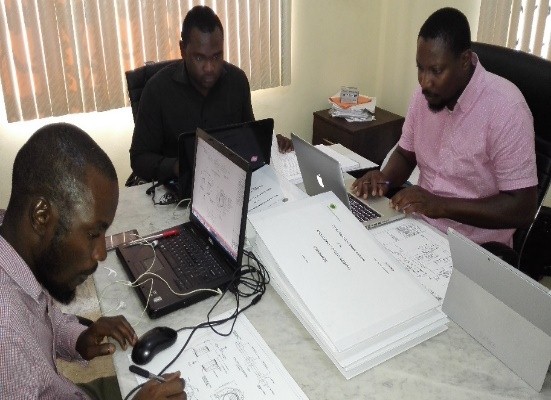 Our Engineering Services comprises of Conceptual, Front End and Detailed Engineering Designs, Project and Construction Management, AutoCAD Drafting and Design Reviews and Verification as well a Technical Manpower Supply.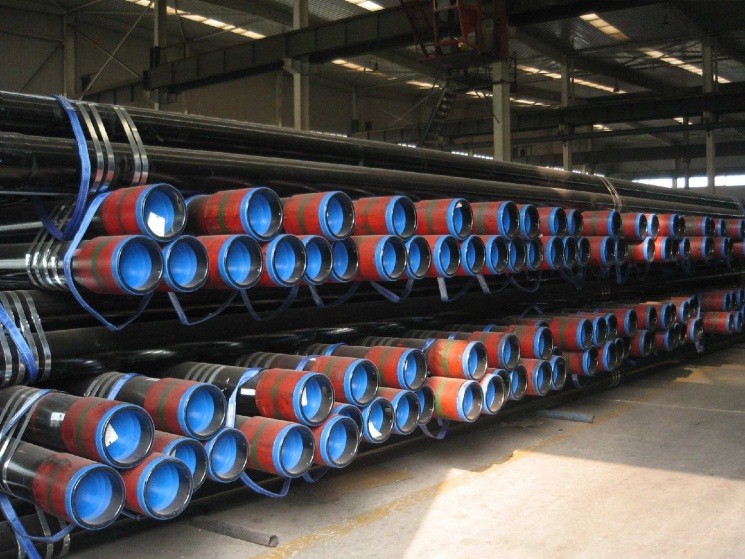 AJAMY has the capacity to provide procurement services to clients, using our well-established partnerships with original equipment manufacturers (OEMs) worldwide.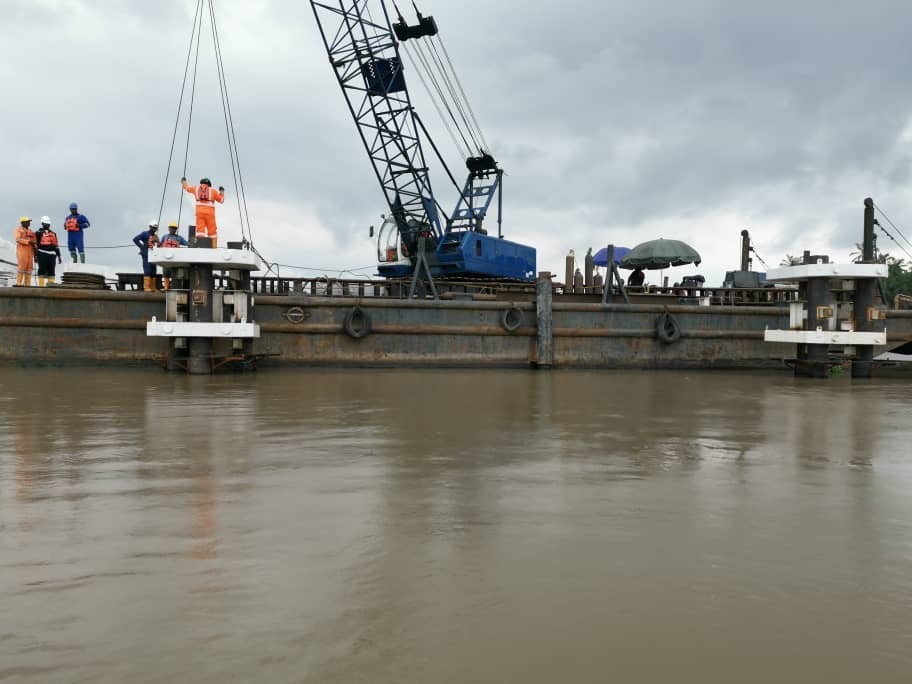 We provide Pipeline and Flowline construction, Replacement and Maintenance and Pipeline production facilities maintenance. AOGL has capacity to handle diverse Civil and Structural Engineering construction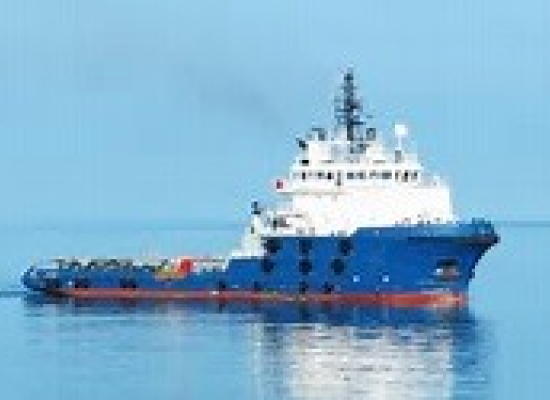 We provide a broad range of offshore support services coupled with the highest standards of safety, service and technology available in the industry.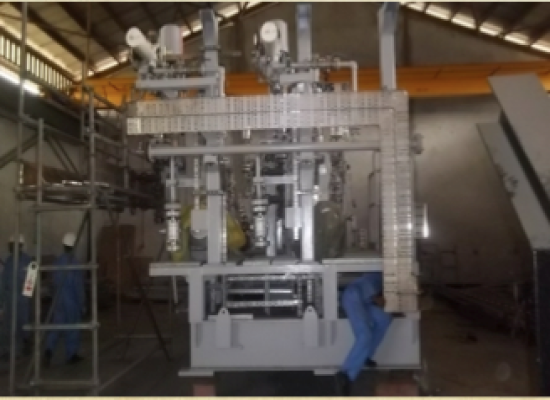 Our Process Control engineers handle Fabrication, Assembly and Integration of Process Skids and Utility Enclosures. We reduce the cost of mobilizing expatriates.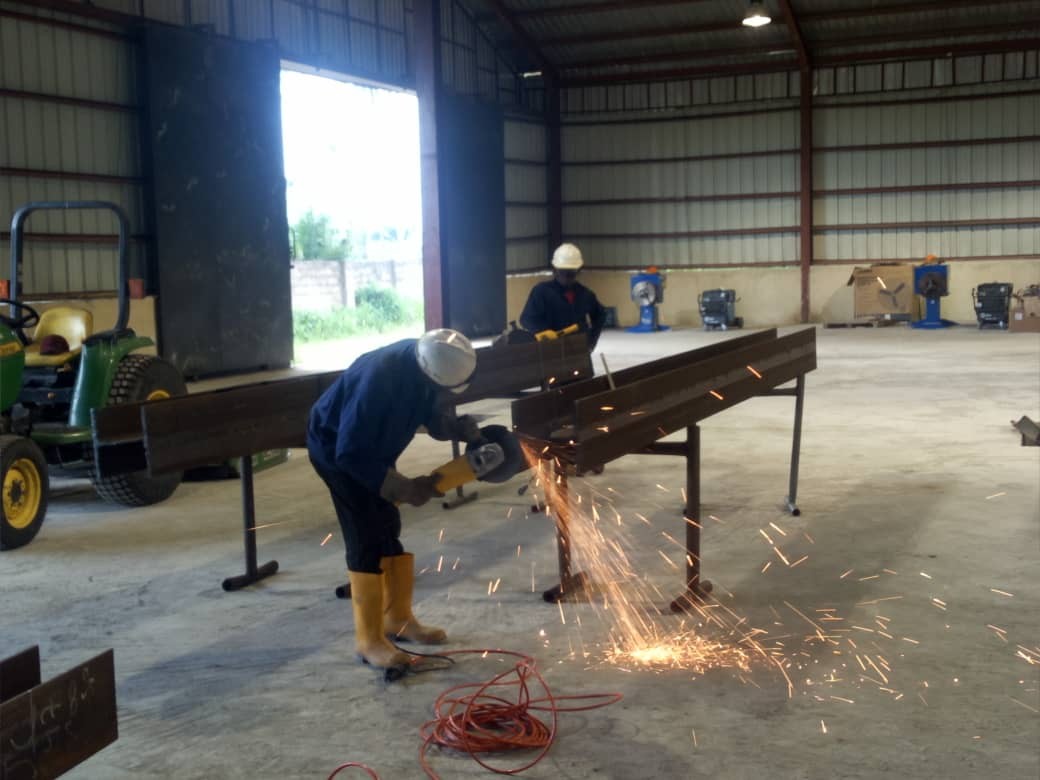 Our ultra-modern fabrication workshop is adequately equipped to offer advance fabrication and machining solutions to the oil & gas industry, power, petrochemical and manufacturing industries. .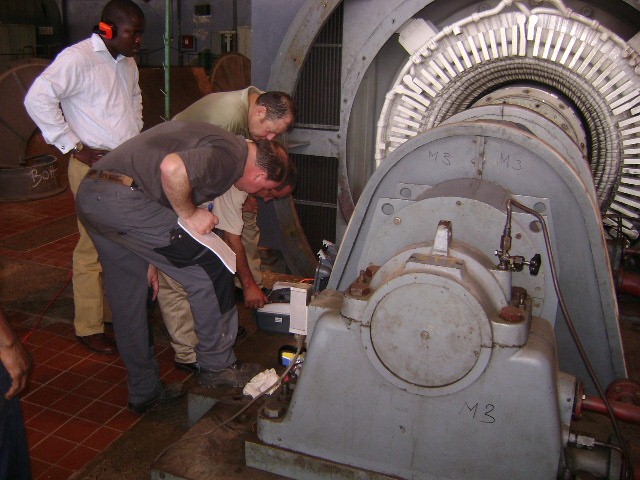 We provide a full range of Power engineering services to power plants and installations. Services include Rehabilitation of gas metering stations, Substation installation, Electrical/Instrumentation Installation works